Metaflex products can be found all over the world. To make sure our products are installed and maintained to the highest standards, we have an extensive network of official service partners and distributors. Metaflex is always open to meet new potential service partners and/or distributors. Are you interested? Read more about our process of becoming a partner and contact us directly.
The training
Firstly, the company candidate must fulfil the basic requirements of Metaflex in order to become either a service partner or a distributor of Metaflex. These requirements need to be discussed with; and evaluated by; one of Metaflex sales representatives.
Secondly, at least 4-6 mechanics successfully have to follow the installation training of Metaflex and pass the exam. In order to become an official distributor, besides the installation training, at least 4-6 sales representatives have to successfully follow the sales training.
After that
The company and employees receive an offical certificate
The company will be mentioned as an official partner/distributor on the Metaflex website
The company will be allowed to carry the Metaflex logo as an offical distributor/service partner on their website and onther marketing items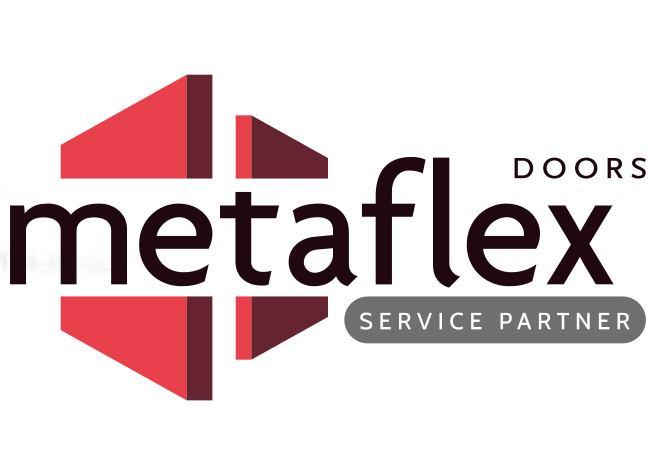 Finally, all partners have the continuous responsibility to train their new employees and keep them up-to-date with all product updates provided by Metaflex. Metaflex will give it's best effort to provide all the support and information needed and share matching business opportunities.
Interested in becoming an official Metaflex Partner? Please contact us!